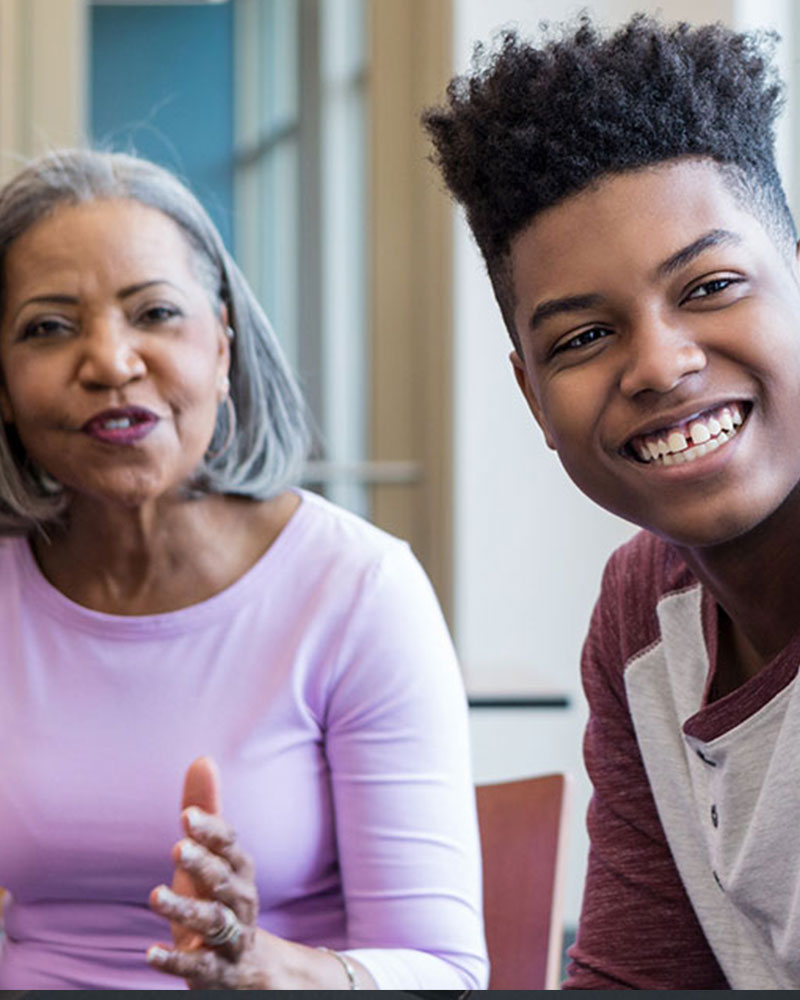 All people deserve the opportunity to have good mental health. Making access to mental health education and care available in Malibu is key to improving health outcomes in our community. The Boys & Girls Club of Malibu Wellness Center is a dedicated, trauma-informed entity to provide direct client services, work alongside schools, faith-based organizations, and government agencies to achieve improved mental health in Malibu and beyond. Scroll down to learn more.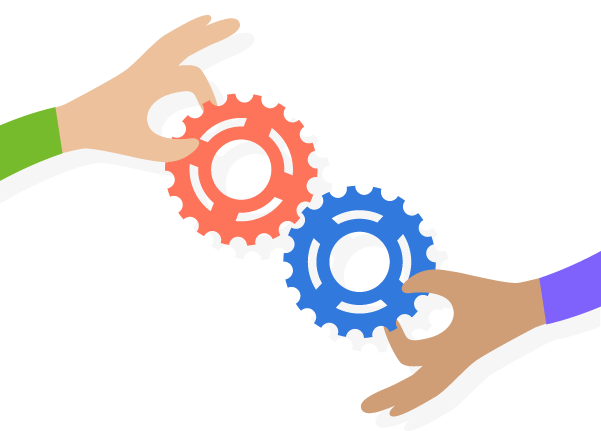 PARTNERSHIPS WITH EXPERT AGENCIES
Financial Advocacy
Healthcare and Medical
Immigration Challenges
ESL Resources
Tutoring
Domestic Violence
Employment Opportunity DURING THE COVID-19 PANDEMIC
To keep our clients & clinicians safe, we provide secure and confidential Telehealth appointments. We are also here to provide individual & family services that can help improve overall health, well-being, and daily lives.