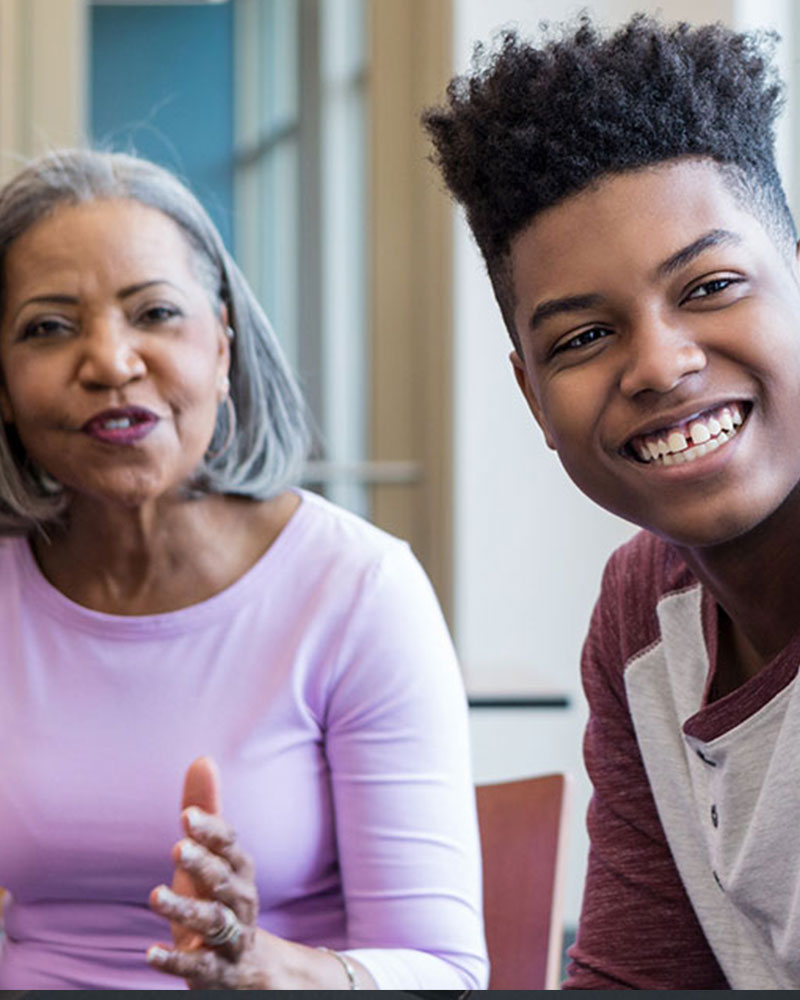 Wellness Center
The Wellness Center was established based upon a collective concern for lack of accessible and affordable services available in our community. Through creative partnerships and collaborative relationships with engaged community members, we aim to make social and emotional wellness available to all, at no cost, and with no barriers to access. Scroll down to learn more.
DONATE DURING THE COVID-19 PANDEMIC
To keep our clients & clinicians safe, we provide secure and confidential Telehealth appointments. We are also here to provide individual & family services that can help improve overall health, well-being, and daily lives.