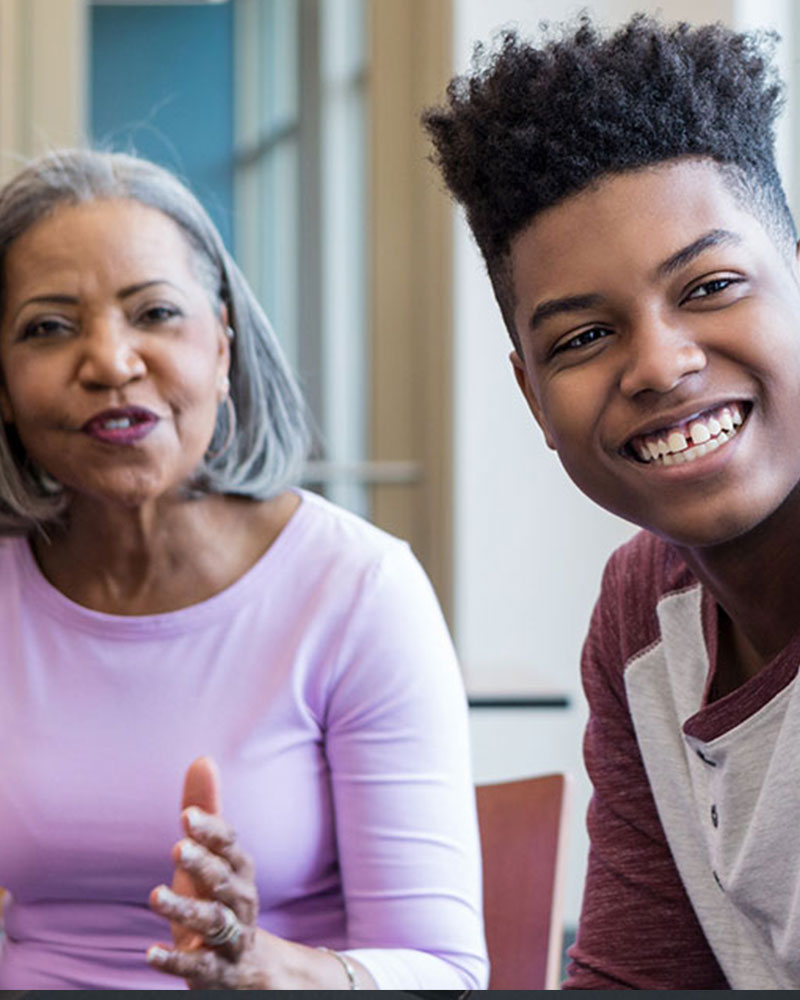 LOCATIONS
Wellness Center
The Wellness Center was established based upon a collective concern for lack of accessible and affordable services available in our community. Through creative partnerships and collaborative relationships with engaged community members, we aim to make social and emotional wellness available to all, at no cost, and with no barriers to access. Scroll down to learn more.
VISIT WELLNESS CENTER WEBSITE
The Wellness Center at The Boys & Girls Club of Malibu is located at all Clubhouse locations. Our team of professional clinicians and interns focus on the whole child with intention and emphasis on strong relationships by building respect and trust, focusing on prevention, and helping youth learn new ways of thinking, feeling, and behaving.
The Wellness Center provides programs and support services that promote healthy, social, and emotional intelligence to all Malibu public school children and their families at no cost (Grades Pre K-12th grade). We believe all people have equal value and will engage and thrive in a community where they feel safe, respected, and have a sense of belonging.
Teen Center/Main Branch
30215 Morning View Drive


Malibu, CA 90265
Incoming TK – 12th Grade
wellnessinfo@bgcmalibu.org
Phone: 310-457-6801 ext 74141

*We share a physical address & phone system with Malibu High School, please follow phone prompt and enter extension listed.
Hours of Operation
Monday-Friday: 9:00am-6:00pm


Saturdays: By Appointment Only
Programs Available at the Wellness Center
FOR KIDS
Brent's Club
Seminars + Workshops
SMART Girls 
Lunch Bunch
FOR FAMILY
Parenting Workshops
Family Counseling
FOR FAMILY
Counseling Services +
Targeted Support Groups
Number of Kids Impacted Annually
Hours of Care Before & After School Weekly
YOUTH SERVED ANNUALLY THROUGH SOCIAL + EMOTIONAL WELLNESS
Get In Touch
Location: 30215 Morning View Dr
Malibu, CA 90265
Telephone:
(310) 457-1400 - Admin
(310) 457-2582 - Programs
Email: info@bgcmalibu.org
Hours: Monday-Friday: 9am - 5pm
Equal Employment Opportunity
The Boys & Girls Club of Malibu is committed to providing equal employment opportunities to people of all walks and abilities, regardless of sex, ethnicity, or age. Applicants and employees are expressly protected from discrimination motivated by inherent traits of their person such as race, religion, color, sex, gender identity, sexual orientation (perceived or actual), national origin, ancestry, citizenship status, uniform service member status, marital status, pregnancy, age, protected medical condition, and disability. In today's world, the right to equal opportunity is an evolving definition that can vary from local, state and federal laws.