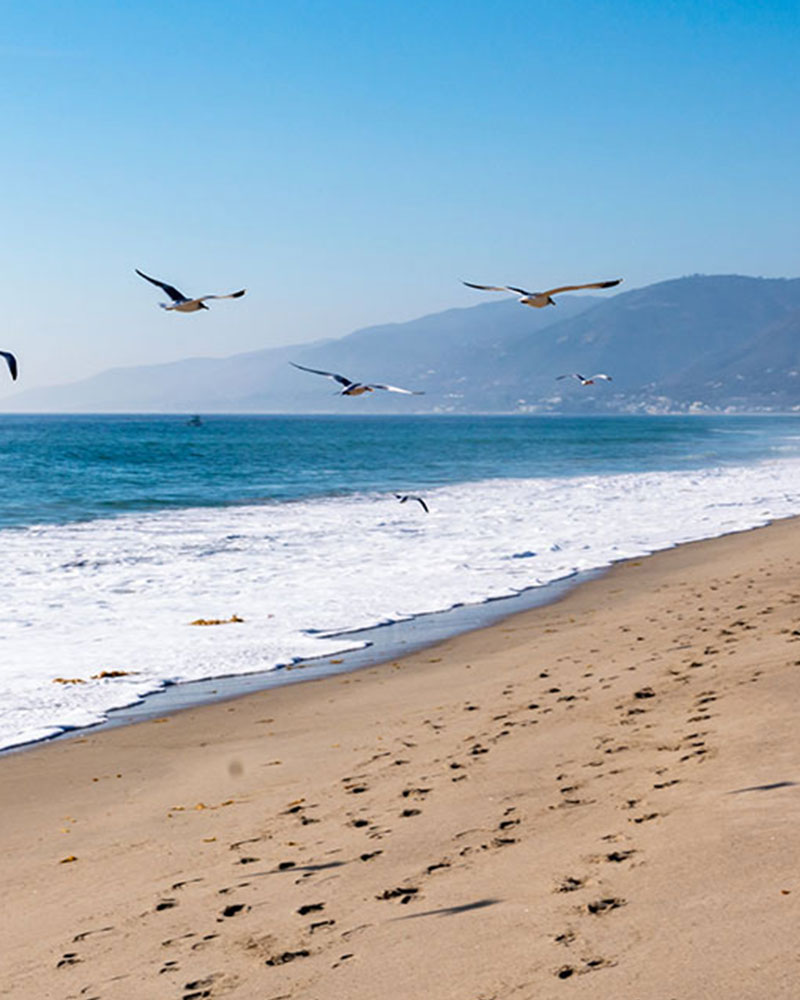 BOYS & GIRLS CLUB MALIBU
Locations
The Boys & Girls Club of Malibu offers 4 locations to serve the community.
VIEW LOCATIONS
Learn More About Our Locations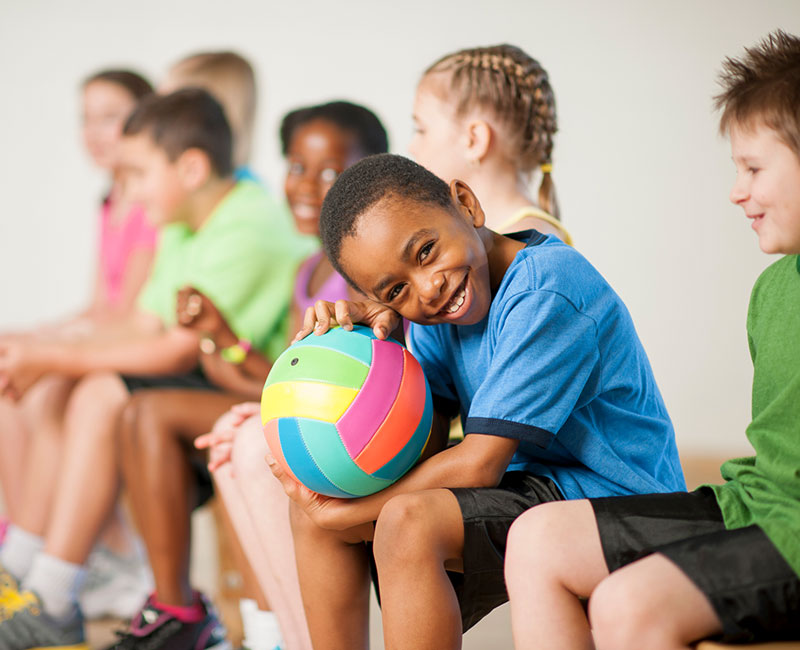 Malibu Elementary Clubhouse
The Boys & Girls Club of Malibu Elementary Clubhouse is located on the Malibu Elementary School campus. The Malibu Elementary Clubhouse spans across two classrooms, with access to computers, music, books, art supplies and a large outdoor space.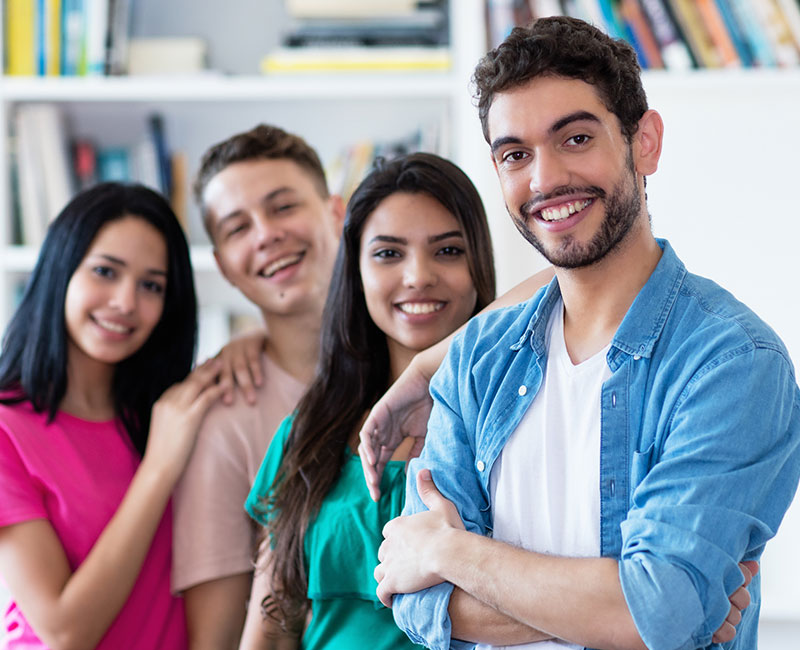 Teen Center
The Boys & Girls Club of Malibu Teen Center is referred to as a second home by our members. The Teen Center provides a safe, fun, and stimulating environment where teens can spend time with their peers and receive positive mentorship.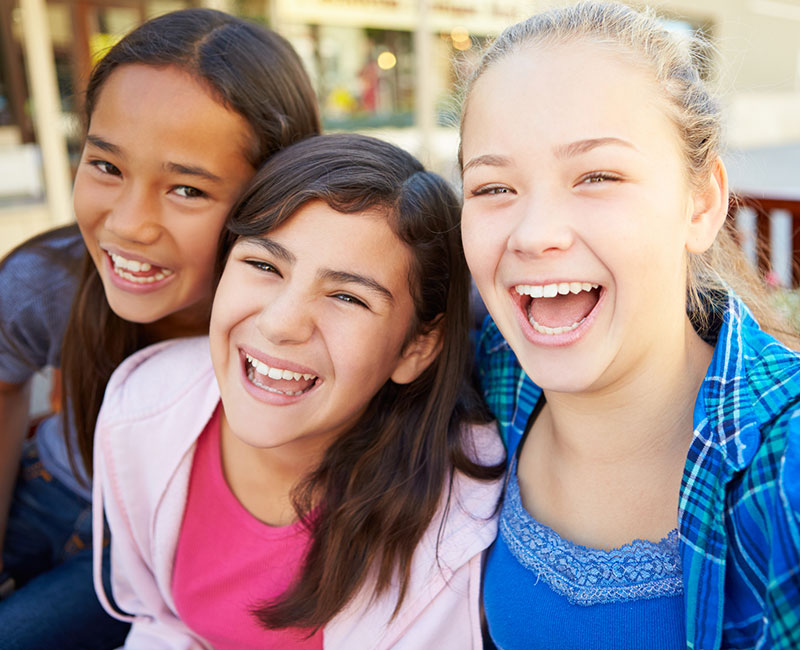 Webster Elementary Clubhouse
The Boys & Girls Club Webster Elementary Clubhouse is located at the lower end of the Webster Elementary School campus. It is a vibrant and interactive space with access to computers, music, books, art supplies and a large outdoor space.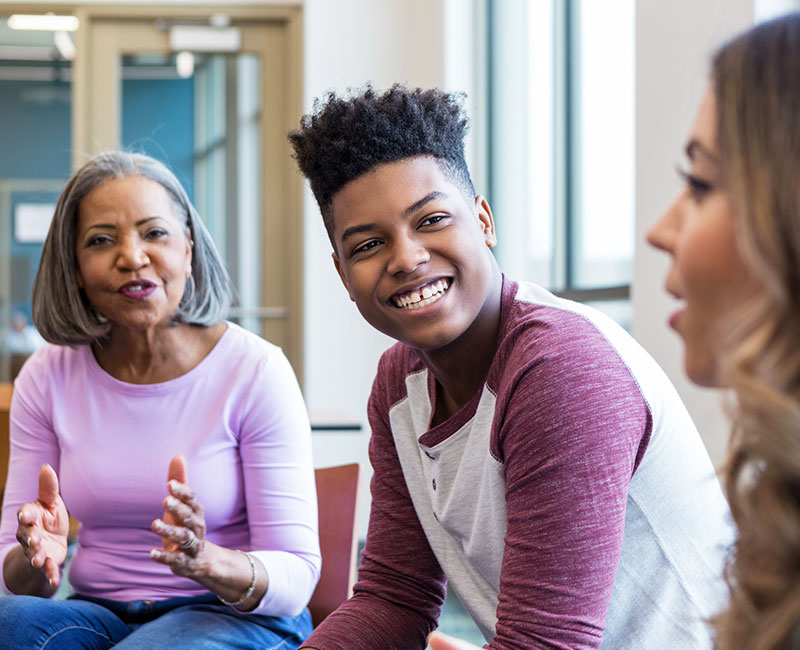 Wellness Center
The Wellness Center provides programs and support services that promote healthy, social, and emotional intelligence to all SMMUSD children, their families, and the community at large.
(Grades Pre K-12th grade)
Our Story
In 1999, the BGCM was created in reaction to the tragedy at Columbine by a small group of concerned community members who recognized Malibu's shortcomings when it came to productive activities for teens combined with isolationism.
Since those early days when we first opened our doors, we have dedicated ourselves to mentoring children of all ages and providing critical tools that pave the way for them to become strong, caring, productive, and contributing citizens of the world.
Testimonials
The Club has been a tremendous addition to our lives because it provides
a safe and fun environment where the kids can be active and engaged with their friends after school
or in the summer when we have to work…
Ana
Testimonials
The Club has been a very special place for our family–it holds space for our kids' sense
of safety and respect for each other to grow as we parents navigate work outside the home…
Cindy
Teen Center Parent
Testimonials
I don't know what our family would do without the BGCM. We are so grateful to have a safe,
caring, fun and supportive place for the kids to hang out before and after school.
You are a lifeline for families with working parents!
Valerie
Club Parent
Number of Kids Impacted Annually
Hours of Care Before & After School Weekly
YOUTH SERVED ANNUALLY THROUGH SOCIAL + EMOTIONAL WELLNESS
Get In Touch
Location: 30215 Morning View Dr
Malibu, CA 90265
Telephone:
(310) 457-1400 - Admin
(310) 241-3675 - Programs
Email: info@bgcmalibu.org
Admin Office Hours: Monday-Friday 9am to 5pm
Programs Office Hours: Monday-Friday 10am to 6:30pm
Equal Employment Opportunity
The Boys & Girls Club of Malibu is committed to providing equal employment opportunities to people of all walks and abilities, regardless of sex, ethnicity, or age. Applicants and employees are expressly protected from discrimination motivated by inherent traits of their person such as race, religion, color, sex, gender identity, sexual orientation (perceived or actual), national origin, ancestry, citizenship status, uniform service member status, marital status, pregnancy, age, protected medical condition, and disability. In today's world, the right to equal opportunity is an evolving definition that can vary from local, state and federal laws.