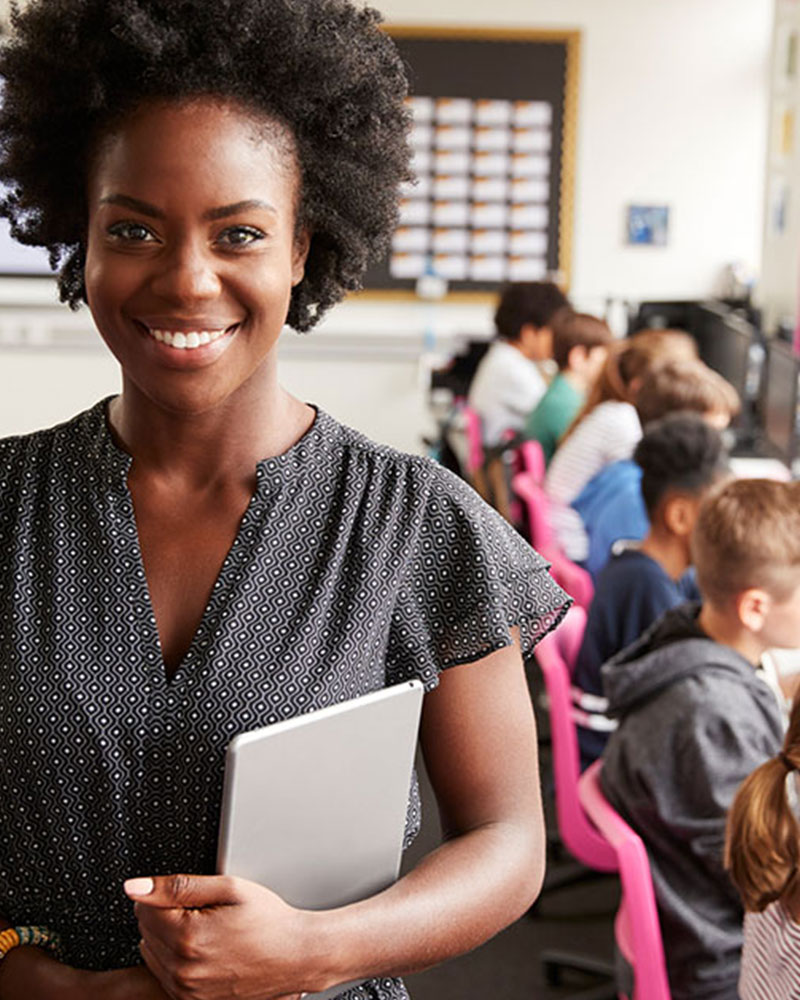 We have so much to offer! We recognize children and teens' needs. Our site leaders encourage members to join or participate in programs that they may enjoy, whether its trying something completely new or encouraging them to continue to grow an existing passion!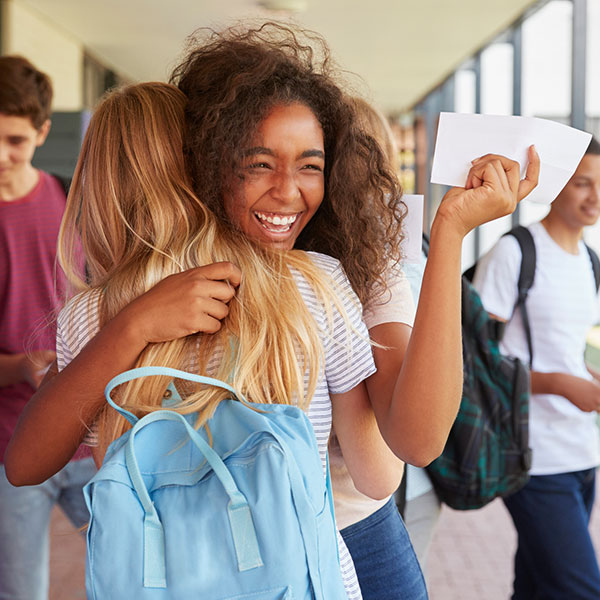 PROGRAMS
Academic Success
We are invested in the academic success of every member, every year and have a 100% graduation rate to show for it. We partner with parents, schools and other community stakeholders within our community to ensure that all Club members advance and graduate from high school and beyond, on time and with increased confidence.
Studies show that young people who engage in service do better in school, maintain positive relationships with adults and avoid risky behaviors. Our programs help members develop leadership skills and contribute to their Club, community and their futures.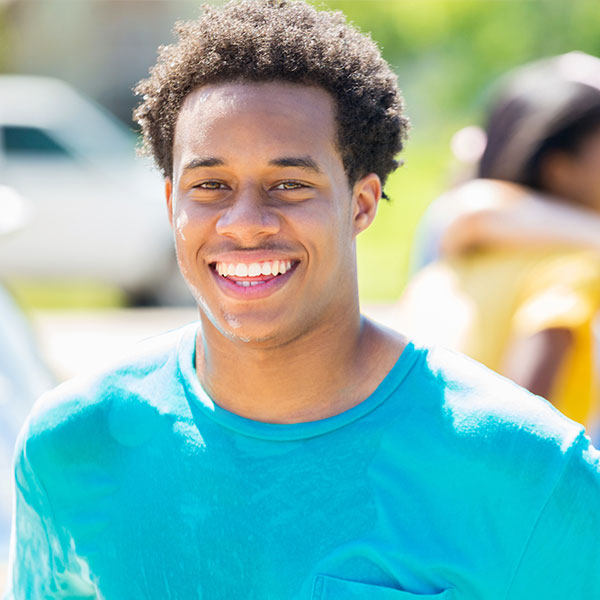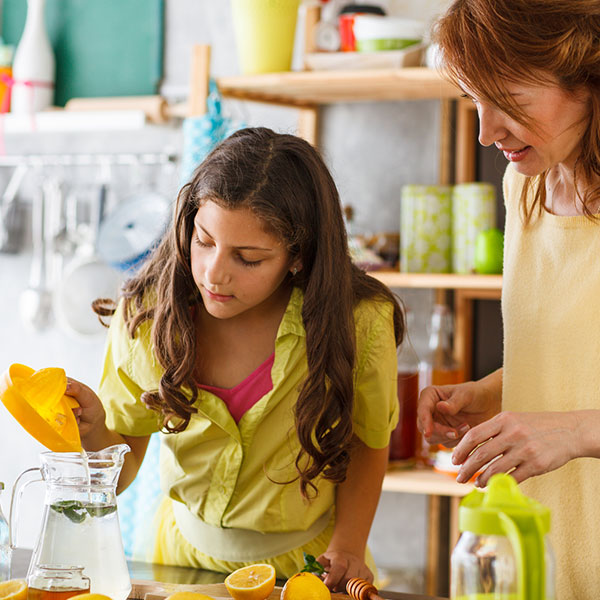 PROGRAMS
Health + Wellness
We want our members to succeed in being healthy in mind, body and soul. Our members say yes to healthy snacks, participate in sports, explore cooking, and discuss the importance of healthy, balanced relationships on their way to becoming successful, self-sufficient adults.
We provide paths for our youth to access various forms of art in an environment where they can feel heard, valued, loved, and understood. This exposure builds confidence, creativity, and focus, providing a new way for youth to express themselves, while building skills in the creative arts.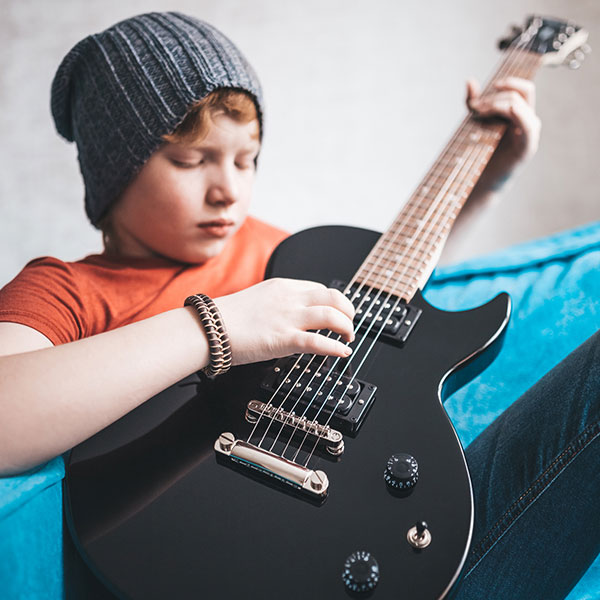 Number of Kids Impacted Annually
Hours of Care Before & After School Weekly
YOUTH SERVED ANNUALLY THROUGH SOCIAL + EMOTIONAL WELLNESS
Get In Touch
Location: 30215 Morning View Dr
Malibu, CA 90265
Telephone:
(310) 457-1400 - Admin
(310) 241-3675 - Programs
Email: info@bgcmalibu.org
Admin Office Hours: Monday-Friday 9am to 5pm
Programs Office Hours: Monday-Friday 10am to 6:30pm
Equal Employment Opportunity
The Boys & Girls Club of Malibu is committed to providing equal employment opportunities to people of all walks and abilities, regardless of sex, ethnicity, or age. Applicants and employees are expressly protected from discrimination motivated by inherent traits of their person such as race, religion, color, sex, gender identity, sexual orientation (perceived or actual), national origin, ancestry, citizenship status, uniform service member status, marital status, pregnancy, age, protected medical condition, and disability. In today's world, the right to equal opportunity is an evolving definition that can vary from local, state and federal laws.