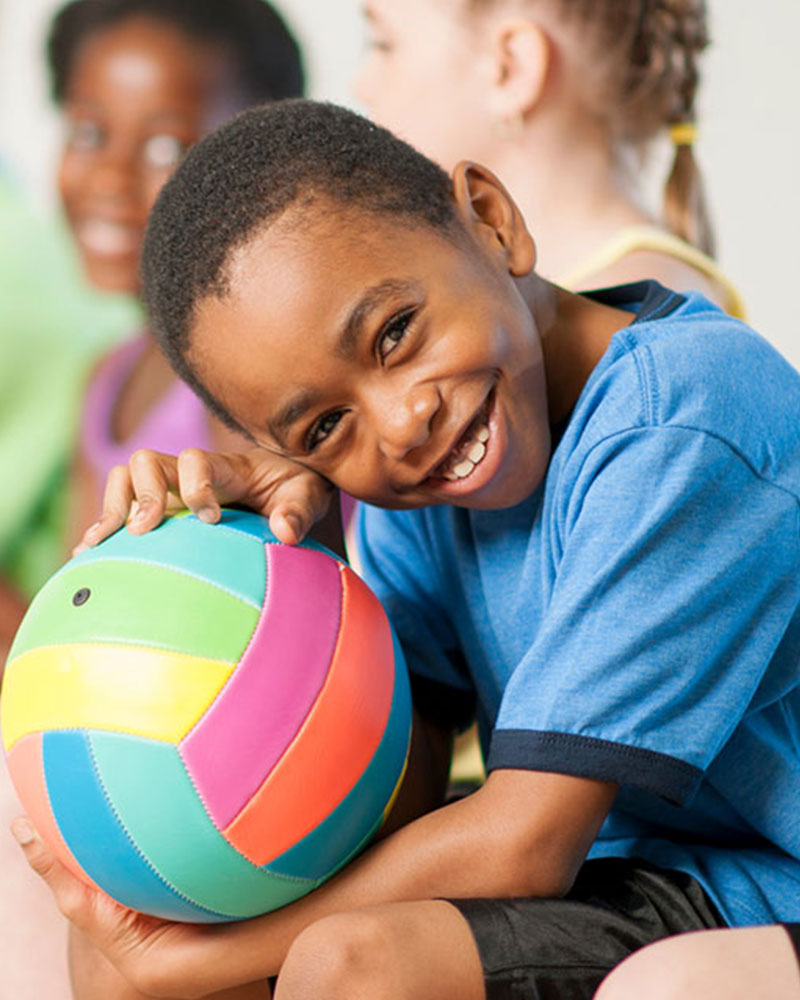 LOCATIONS
Malibu Elementary Clubhouse
At the Malibu Elementary Clubhouse our goal is giving your child the best tools to succeed today, tomorrow, and for years to come.
GET INFO
Malibu Elementary
6955 Fernhill Drive
Malibu, CA 90265
Grades K-5th
Phone: 310-290-3150

The Boys & Girls Club Malibu Elementary Clubhouse is located on the Malibu Elementary School campus. The Malibu Elementary Clubhouse spans across two classrooms, with access to computers, music, books, art supplies and a large outdoor space. Every child is provided with the opportunity to benefit from our team of professionals and the exciting & enriching programs we offer.
Some of our daily programs include "Power Hour" Homework Help, Healthy Snacks, Arts & Crafts activities, Organized Sports, and Indoor and Outdoor Play. In addition, we offer weekly programs such as Health & Wellness Club, Spanish Language Club, and Art & Cooking classes.
After School Hours:
Monday-Thursday: 1:45pm – 6:30pm
Friday: 12:45pm – 6:30pm
New membership forms must be completed annually
Prior to filling out enrollment forms, please reach out to Director of Elementary of Programs for discounted rates/codes if City of Malibu/Pepperdine/SMMUSD/additional siblings discount applies to you.
Get schedule
We are OPEN on holidays and @ 12:45 on minimum days unless otherwise specified.
Get details
Elementary Clubhouse dues are $125 registration fee/family + $2,650.00 per academic year. Discounted rates for City of Malibu/Pepperdine/SMMUSD employees are offered. No refunds, under any circumstances will be accommodated.
To see Summer 2023 Calendar, click here.
Programs Available at Malibu Elementary Club House
*Stay tuned for more information on site-specific Enrichment Programs we are customizing for this location.
Registration
How To Register Your Child for a Clubhouse
If you want to register your child for one or more of our programs, simply follow these easy instructions or contact one of our staff members for additional guidance.
Similar Programs are available at all Clubhouses.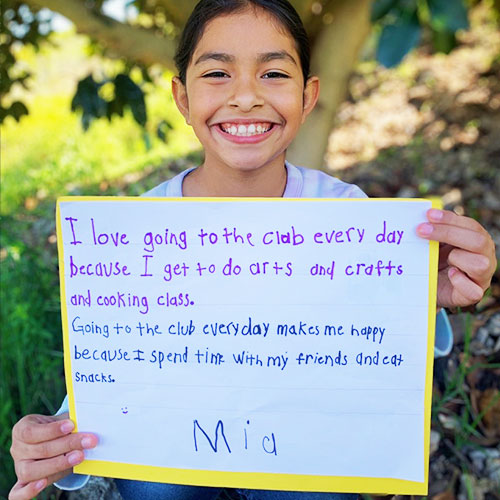 Morazan Family
Malibu Elementary
"I love going to the Club every day because I get to do arts, crafts, and cooking class. Going to the Club every day makes me happy because I spend time with my friends and eat snacks".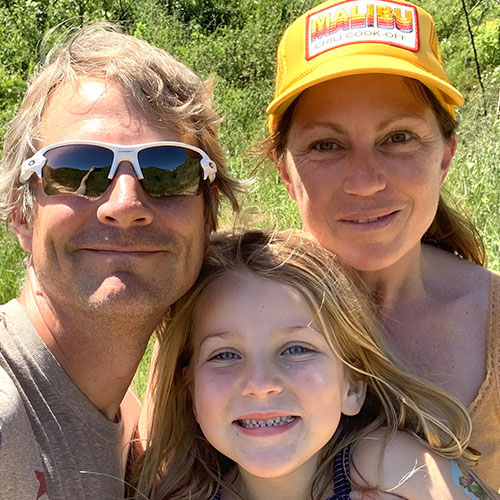 Ryan Family
Malibu Elementary
"The Boys and Girls Club of Malibu is extremely important to our family. Our daughter is in Kindergarten at Malibu Elementary and she goes to the BGC after school almost every day and loves all the activities and fun they provide. We feel so grateful knowing she is safe, happy, and taken care of by a loving, compassionate staff. In an unpredictable world, we know that at least we can always count on the BGC of Malibu."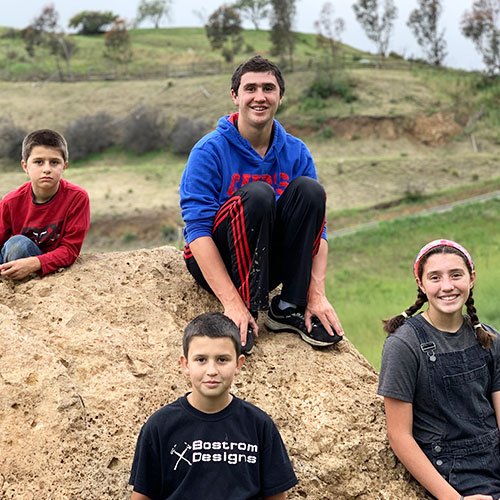 Doyle Family
Malibu Elementary + Teen Center
"The Club is our kid's home away from home. With comfort and kindness, they have been cared for and guided from elementary to high school. Through triumph, tragedy, and the ever-present work week the Club has been there for our family. We are forever grateful for this organization and its staff that selflessly support Malibu's youth and families."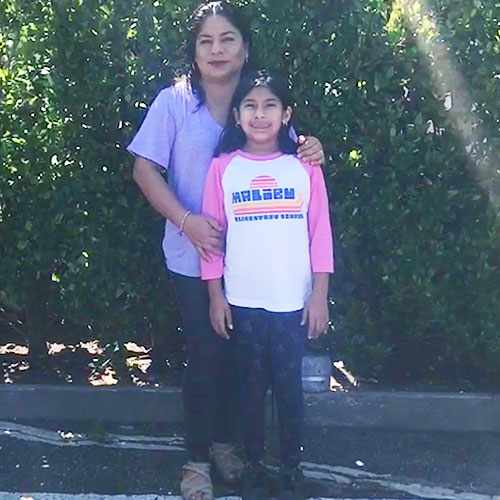 Reyes Family
Malibu Elementary
"BGCM is a wonderful place where Camila receives a lot of support with her homework, reading, making art and more. It is also a place where she spends quality time with friends. Thank you, Boys & Girls Club of Malibu for making us feel carefree as we know Camila is in a safe place".
"Boys & Girls Club of Malibu es un lugar maravilloso donde Camila recibe mucho apoyo con sus tareas, leyendo, haciendo arte y más. También es un lugar donde pasa tiempo de calidad con sus amigos! Gracias Boys & Girls Club of Malibu por hacernos sentir a los padres sin preocupación ya que sabemos que están en un lugar seguro y divertido".
Number of Kids Impacted Annually
Hours of Care Before & After School Weekly
YOUTH SERVED ANNUALLY THROUGH SOCIAL + EMOTIONAL WELLNESS
Get In Touch
Location: 30215 Morning View Dr
Malibu, CA 90265
Telephone:
(310) 457-1400 - Admin
(310) 241-3675 - Programs
Email: info@bgcmalibu.org
Admin Office Hours: Monday-Friday 9am to 5pm
Programs Office Hours: Monday-Friday 10am to 6:30pm
Equal Employment Opportunity
The Boys & Girls Club of Malibu is committed to providing equal employment opportunities to people of all walks and abilities, regardless of sex, ethnicity, or age. Applicants and employees are expressly protected from discrimination motivated by inherent traits of their person such as race, religion, color, sex, gender identity, sexual orientation (perceived or actual), national origin, ancestry, citizenship status, uniform service member status, marital status, pregnancy, age, protected medical condition, and disability. In today's world, the right to equal opportunity is an evolving definition that can vary from local, state and federal laws.