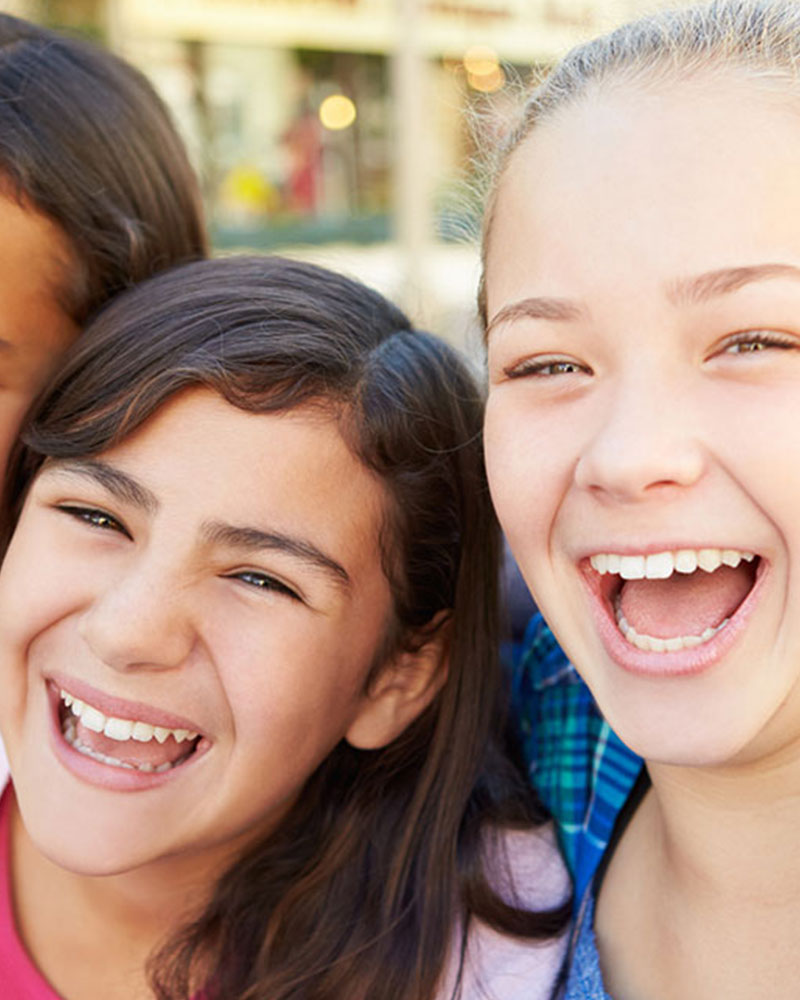 LOCATIONS
Webster Elementary Clubhouse
At the Webster Elementary Clubhouse our goal is giving your child the best tools to succeed today, tomorrow, and for years to come.
GET INFO
The Boys & Girls Club Webster Elementary Clubhouse is located at the lower end of the Webster Elementary School campus. It is a vibrant and interactive space with access to computers, music, books, art supplies and a large outdoor space. Webster offers a vast range of important and influential tools, skills, and programs. Every child is provided with the opportunity to benefit from our team of professionals and the exciting & enriching programs we offer.
Some of our daily programs include "Power Hour" Homework Help, Kindergarten Story Time, Healthy Snacks, Arts & Crafts activities, Organized Sports, and Indoor and Outdoor Play. In addition, we offer weekly programs such as Tech Club, Spanish Language Club, and Art & Cooking classes.
Webster Clubhouse
3602 Winter Canyon Road
Malibu, CA 90265
Admin: 310-457-1400


Clubhouse Direct Line: 310-774-1969
Hours of Operation
Morning Care Hours:
Late Start Wednesday Morning:
8:15am – 10:00am
Morning Care Coming 2021




Monday, Tuesday, Thursday, Friday
After School Hours:
Monday-Friday: 1:45pm – 6:30pm



Clubhouse Calendar
Stay Tuned for Updated Calendar
Membership Enrollment
2020 – 2021
New membership forms must be completed annually
Get schedule
OPEN the following holidays:
September 28, 2020- Local Holiday
November 3, 2020 – SMMUSD Pupil Free Day
November 11, 2020- Veteran's Day
December 21-Dec 30, 2020- SMUUSD Winter Break*
January 18, 2021- Martin Luther King Jr.
February 15, 2020- Washington's Birthday
March 29 – April 9, 2021- SMMUSD Spring Break
April 5, 2021- Lincoln's Birthday
CLOSED the following holidays:
September 7, 2020- Labor Day
November 25-27, 2020- Thanksgiving
December 24-25, 2020- Christmas*
December 31-January 1, 2021- New Year
February 15, 2021- Closed for staff development
May 31, 2021- Memorial Day
July 2, 2021- Independence Day
Get details
Elementary Clubhouse Dues are $2,100.00 per academic year.
Get enrolled
Please enroll for this Clubhouse either in person or by contacting Director of Elementary Programs, Sebastian Spiroglou.
(310) 457-2582
sebastianspiroglou@bgcmalibu.org
Programs Available at Webster Clubhouse
* Stay tuned for more information on site-specific Enrichment Programs we are customizing for this location.
Registration
How To Register Your Child for a Clubhouse
If you want to register your child for one or more of our programs, simply follow these easy instructions or contact one of our staff members for additional guidance.
Similar Programs are available at all Clubhouses.
01.
Choose which Clubhouse best suit your child from our Locations section.
02.
Once you have chosen the Location, scroll to the bottom of the page and click on the Enrollment drop down button.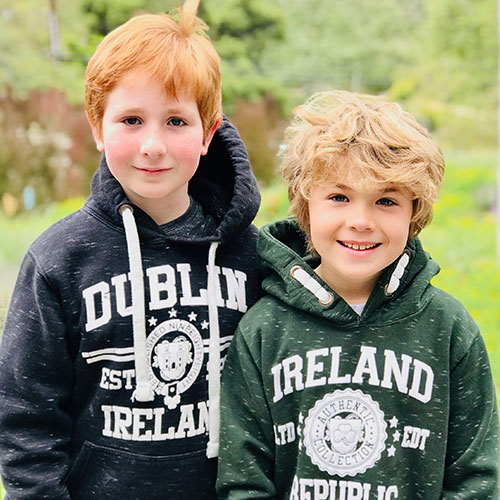 O'Herlihy Family
Webster Elementary Clubhouse
"They love to go to the Club every day and be part of different activities. Thank you BGCM for giving the kids a chance to connect with others in a safe environment".
Number of Kids Impacted Annually
Hours of Care Before & After School Weekly
YOUTH SERVED ANNUALLY THROUGH SOCIAL + EMOTIONAL WELLNESS
Get In Touch
Location: 30215 Morning View Dr
Malibu, CA 90265
Telephone:
(310) 457-1400 - Admin
(310) 457-2582 - Programs
Email: info@bgcmalibu.org
Admin Office Hours: Monday-Friday 9am to 5pm
Programs Office Hours: Monday-Friday 10am to 6:30pm 
Equal Employment Opportunity
The Boys & Girls Club of Malibu is committed to providing equal employment opportunities to people of all walks and abilities, regardless of sex, ethnicity, or age. Applicants and employees are expressly protected from discrimination motivated by inherent traits of their person such as race, religion, color, sex, gender identity, sexual orientation (perceived or actual), national origin, ancestry, citizenship status, uniform service member status, marital status, pregnancy, age, protected medical condition, and disability. In today's world, the right to equal opportunity is an evolving definition that can vary from local, state and federal laws.