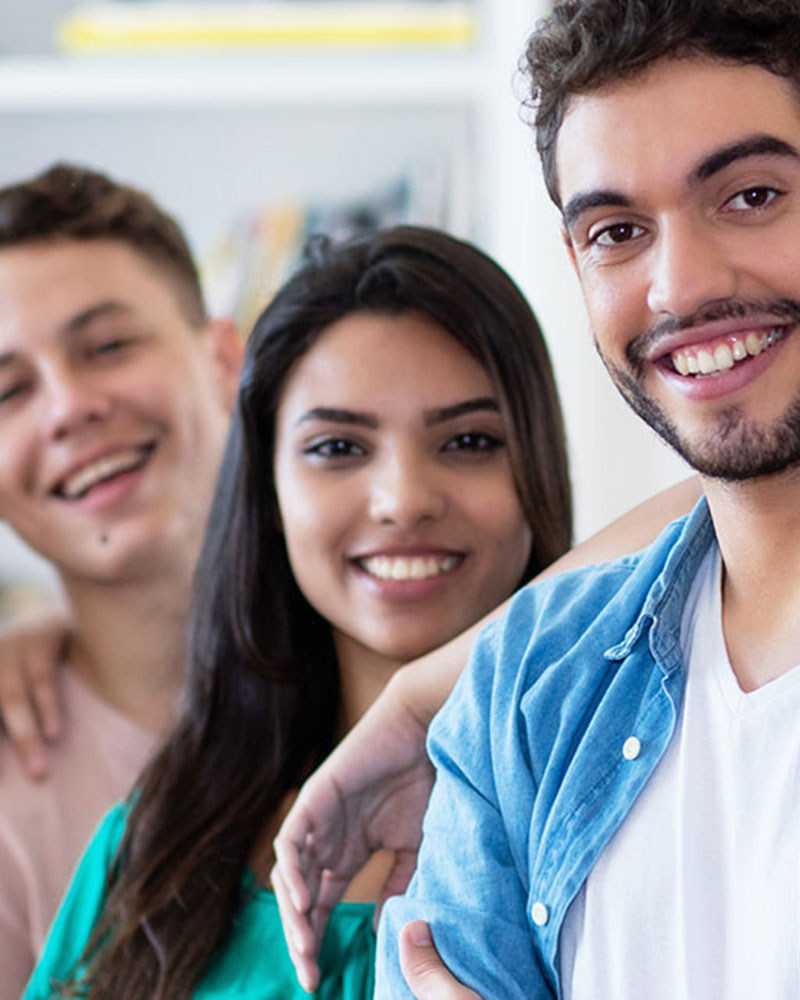 LOCATIONS
Teen Center
At the Teen Center our goal is giving your child the best tools to succeed today, tomorrow, and for years to come.
GET INFO
Teen Center
30215 Morning View Drive
Malibu, CA 90265
The Boys & Girls Club of Malibu Teen Center is referred to as a second home by our members. The Teen Center provides a safe, fun, and stimulating environment where teens can spend time with their peers and receive positive mentorship. Through targeted core programs, teens learn, and are encouraged to explore important life skills, such as: leadership, job readiness, community service & good will, health & wellness, creativity, and much more!
Hours of Operation
Admin Hours:

Monday-Friday: 9:00am – 5pm
After School Hours:
Monday-Thursday: 2:45pm – 6:30pm

Friday: 1:35pm – 6:30pm
Membership Enrollment
2022 – 2023 Academic Year
Incoming 6th – 12th Grade
New membership forms must be completed annually
Get schedule
We are OPEN on holidays and @ 1:30pm on minimum days unless otherwise specified.
Get details
Teen Center dues are $90 per academic year.
For Academic Year 2022-2023 Calendar, click here.
Get enrolled
For Academic Year 2022/2023 – Please enroll for this Clubhouse HERE
Questions? Contact Teen Center Director, Violet Miehle, MA
(310) 241-3675
violetway@bgcmalibu.org
Programs Available at the Teen Center
Registration
How To Register Your Child for a Clubhouse
If you want to register your child for one or more of our programs, simply follow these easy instructions or contact one of our staff members for additional guidance.
Similar Programs are available at all Clubhouses.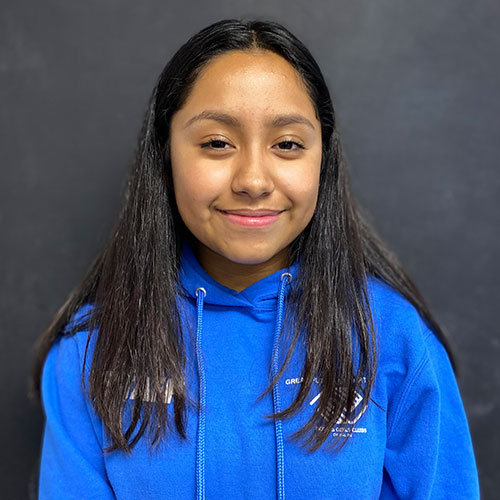 Linda M.
Teen Center, 2020 Youth of the Year Winner
"The Boys & Girls Club has made me a more confident person; it has helped me overcome ongoing challenges and gives me the hope to dream big. The Club has taught me the value of leadership and helped me develop the skills to become a mentor. BGCM has given me the tools and support I need and now I am on a path to success".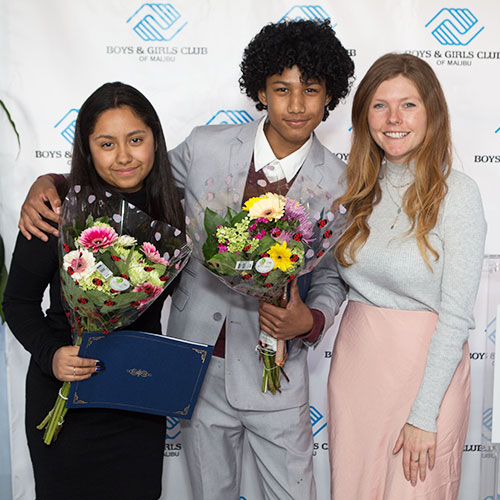 Andrew S.
Teen Center, 2020 Youth of the Year Runner Up
"The Club is important to me because I can go there and be myself. BGCM and The Wellness Center help me get through the tough times and make me feel like I belong somewhere. It's great to have a place I can call my second home".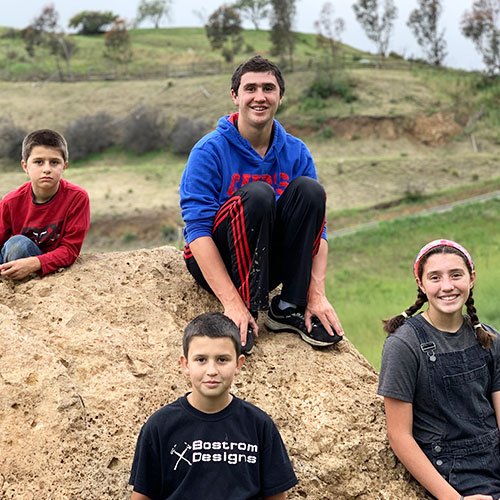 Doyle Family
Teen Center + Malibu Elementary
"The Club is our kid's home away from home. With comfort and kindness, they have been cared for and guided from elementary to high school. Through triumph, tragedy, and the ever-present work week the Club has been there for our family. We are forever grateful for this organization and its staff that selflessly support Malibu's youth and families."
Number of Kids Impacted Annually
Hours of Care Before & After School Weekly
YOUTH SERVED ANNUALLY THROUGH SOCIAL + EMOTIONAL WELLNESS
Get In Touch
Location: 30215 Morning View Dr
Malibu, CA 90265
Telephone:
(310) 457-1400 - Admin
(310) 241-3675 - Programs
Email: info@bgcmalibu.org
Admin Office Hours: Monday-Friday 9am to 5pm
Programs Office Hours: Monday-Friday 10am to 6:30pm
Equal Employment Opportunity
The Boys & Girls Club of Malibu is committed to providing equal employment opportunities to people of all walks and abilities, regardless of sex, ethnicity, or age. Applicants and employees are expressly protected from discrimination motivated by inherent traits of their person such as race, religion, color, sex, gender identity, sexual orientation (perceived or actual), national origin, ancestry, citizenship status, uniform service member status, marital status, pregnancy, age, protected medical condition, and disability. In today's world, the right to equal opportunity is an evolving definition that can vary from local, state and federal laws.