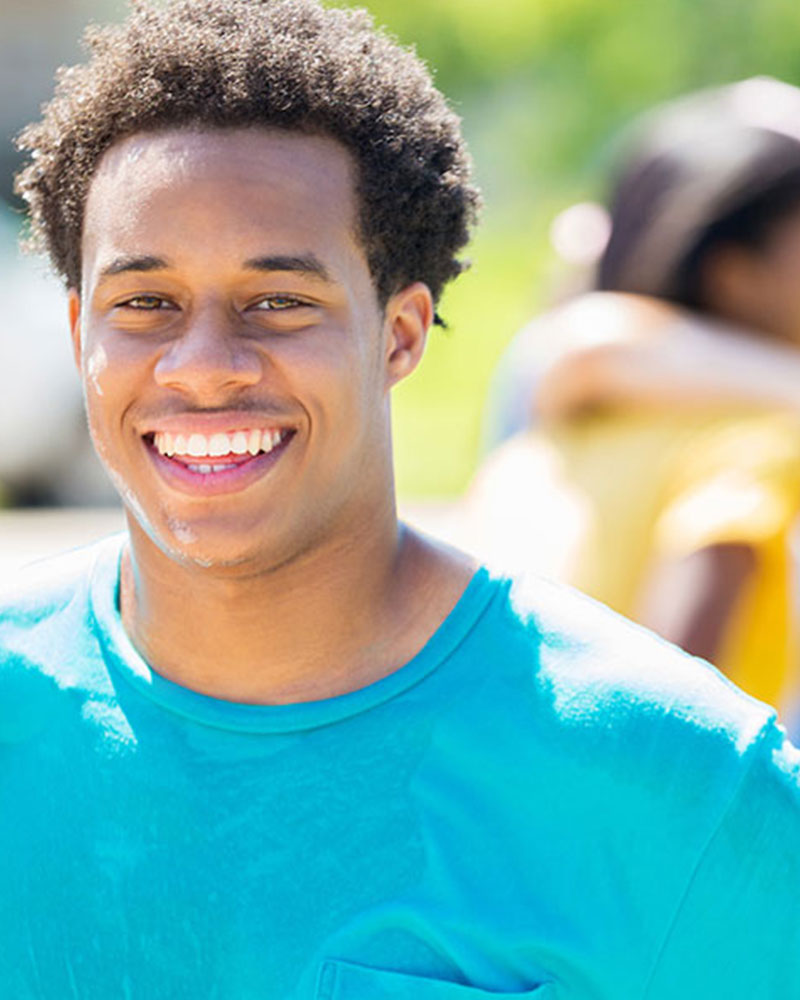 PROGRAMS
Good Character
Studies show that young people who engage in service do better in school, maintain positive relationships with adults and avoid risky behaviors. Our programs help members develop leadership skills and contribute to their Club, community and their futures.
VIEW PROGRAMS
M.I.T. – Managers in Training
Managers in Training is an internship program that gives members a chance to become paid staff and gain valuable job experience. Through participation in M.I.T., teens will develop interpersonal skills, a strong work ethic, while providing mentorship to younger members. Managers in Training learn the meaning of responsibility and accountability, skills they can take with them in their future academic and professional careers.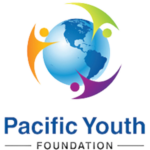 L.I.T. – Leaders in Training
Leaders in Training is a mentorship program, graciously supported by the Pacific Youth Foundation, that promotes leadership and personal growth. Through community service, team building, academic enrichment, and recreational activities, members are given the tools they need to prepare them to step into the world of young adulthood and become productive and effective members of society. Incentives for participation in L.I.T. include the opportunity to become paid interns at the Club, gain community service hours, the chance to attend a weeklong summer camp with other Clubs, and exciting field trips and activities.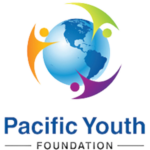 Torch Club
Torch Club is a leadership program with the objective to meet the special character development needs of younger adolescents at a critical stage in their development. With the help and advice of Club staff, Torch Club members learn to elect officers and work together to organize and implement activities in four areas: service to the Club and the community, Education, Health and Fitness, and Social Recreation.
Youth of The Year
Since 1947, Youth of the Year has been Boys & Girls Clubs of America's premier recognition program, celebrating the extraordinary achievements of Club members. Each year, one exceptional young person from a Boys & Girls Club rises to the role of National Youth of the Year. The National Youth of the Year serves as both an exemplary ambassador for Boys & Girls Club youth and as a strong voice for all of our nation's young people.
Green Teens
Green Teens is a club for environmentally conscious teens to discuss and act on some of the important issues facing our planet today. Through regular meetings, projects, and initiatives, Green Teens are focused on finding ways to reduce our environmental impact in the Club, the community, and the world.
Number of Kids Impacted Annually
Hours of Care Before & After School Weekly
YOUTH SERVED ANNUALLY THROUGH SOCIAL + EMOTIONAL WELLNESS
Get In Touch
Location: 30215 Morning View Dr
Malibu, CA 90265
Telephone:
(310) 457-1400 - Admin
(310) 241-3675 - Programs
Email: info@bgcmalibu.org
Admin Office Hours: Monday-Friday 9am to 5pm
Programs Office Hours: Monday-Friday 10am to 6:30pm
Equal Employment Opportunity
The Boys & Girls Club of Malibu is committed to providing equal employment opportunities to people of all walks and abilities, regardless of sex, ethnicity, or age. Applicants and employees are expressly protected from discrimination motivated by inherent traits of their person such as race, religion, color, sex, gender identity, sexual orientation (perceived or actual), national origin, ancestry, citizenship status, uniform service member status, marital status, pregnancy, age, protected medical condition, and disability. In today's world, the right to equal opportunity is an evolving definition that can vary from local, state and federal laws.