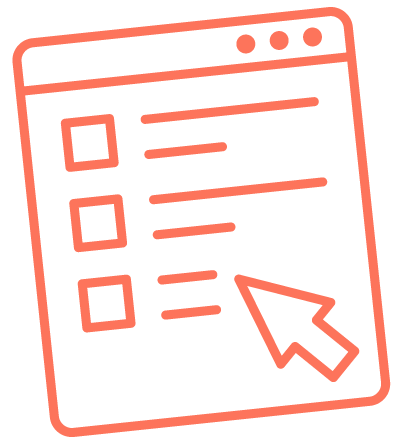 All counseling and social support services are provided at no-cost to any SMMUSD child, their family, and the community at large. Services can be requested by filling out a form below or by contacting Wellness Staff directly.
Phone: 310-457-6801 ext 74141
wellnessinfo@bgcmalibu.org
STUDENT REFERRAL FORM
To inquire about our services or submit a referral on behalf of a student (ie school-based staff)
PARENT / GUARDIAN INTAKE FORM
For parents or guardians requesting services for a child.
INDIVIDUAL INTAKE FORM
For adults & community members who are ready to begin services.
OLDER ADULTS INTAKE FORM
For seniors in our community who are requesting services.
FORMULARIO DE REFERENCIA PARA ESTUDIANTES
Para consultar sobre nuestros servicios o enviar una referencia en nombre de un estudiante.
Para padres o guardianes solicitando servicios para un niño o niña.
FORMA DE ADMISION INDIVIDUAL
Para adultos y miembros de la comunidad que están listos para comenzar servicios.
FORMA DE ADMISION PARA ADULTOS MAYORES
Para adultos mayores en nuestra comunidad que solicitan servicio. DURING THE COVID-19 PANDEMIC
To keep our clients & clinicians safe, we provide secure and confidential Telehealth appointments. We are also here to provide individual & family services that can help improve overall health, well-being, and daily lives.