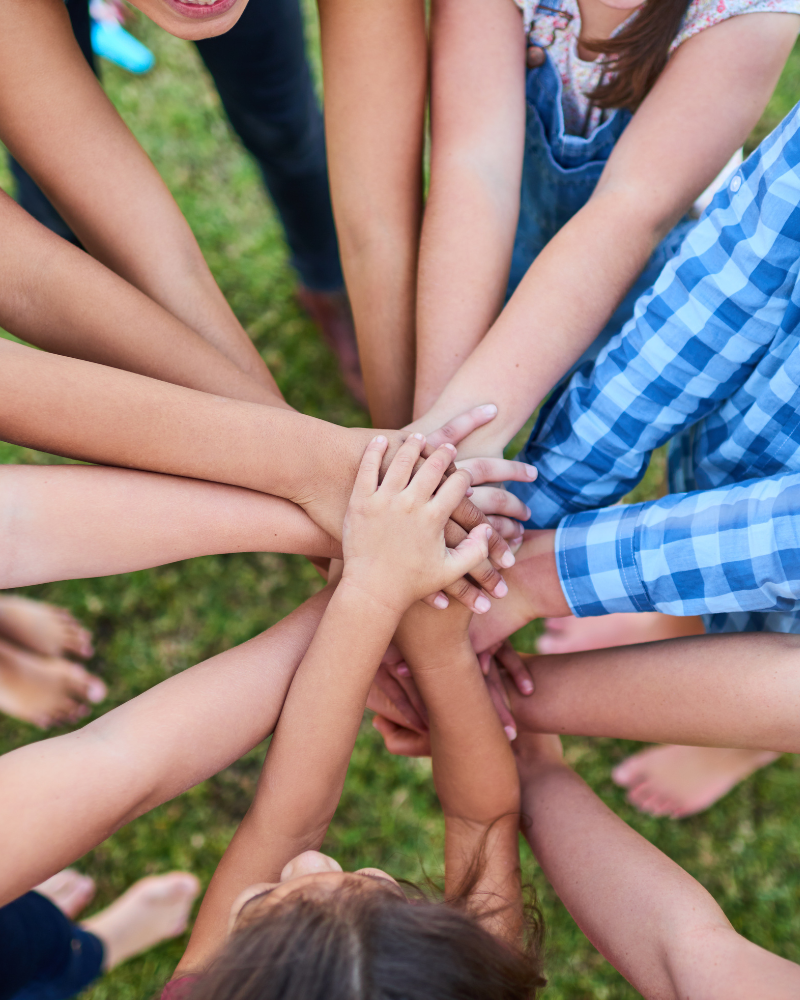 PROGRAMS
Kindness Is Free
The Kindness is Free Program aims to empower the next generation to be kind by teaching kindness, consideration, and bringing awareness to the importance of treating everyone equal, showing respect to all persons and being considerate of others.
LEARN MORE

The Kindness Program was created and established in the year 2020 by Lori Milgard and CEO of Boys & Girls Clubs of WSGV JR Dzubak. The Be Kind program, later renamed Kindness is Free Program was designed to teach students how to look inward, show respect, treat everyone equal, and be considerate of others. The focus is to provide tools to empower students and create a better understanding of Kindness through mindfulness and other activities which can drastically improve social & emotional behavior and create safer Clubs and communities at large. 
Kindness Through Community Engagement
Through Kindness presentations, pop ups events, and a kindness pledge we are sharing the importance of kindness and creating a Kindness movement in Malibu led by youth. Students and members are engaging in weekly kindness activities, spreading kindness to themselves and others, and promoting random acts of kindness throughout our community!
Kindness Through Care for Self & Others
Practicing kindness exists through ongoing social emotional learning and mental health education through student groups, parent workshops, Clubhouse activities and more!
Kindness In all that we do!
Focused on the whole child, kindness can have a profound impact on MIND, BODY, AND SOUL.  We practice nurturing these areas by encouraging: proper sleep, connecting with nature, healthy snacks, yoga, giving gratitude and more! 
Number of Kids Impacted Annually
Hours of Care Before & After School Weekly
YOUTH SERVED ANNUALLY THROUGH SOCIAL + EMOTIONAL WELLNESS
Get In Touch
Location: 30215 Morning View Dr
Malibu, CA 90265
Telephone:
(310) 457-1400 - Admin
(310) 241-3675 - Programs
Email: info@bgcmalibu.org
Admin Office Hours: Monday-Friday 9am to 5pm
Programs Office Hours: Monday-Friday 10am to 6:30pm
Equal Employment Opportunity
The Boys & Girls Club of Malibu is committed to providing equal employment opportunities to people of all walks and abilities, regardless of sex, ethnicity, or age. Applicants and employees are expressly protected from discrimination motivated by inherent traits of their person such as race, religion, color, sex, gender identity, sexual orientation (perceived or actual), national origin, ancestry, citizenship status, uniform service member status, marital status, pregnancy, age, protected medical condition, and disability. In today's world, the right to equal opportunity is an evolving definition that can vary from local, state and federal laws.