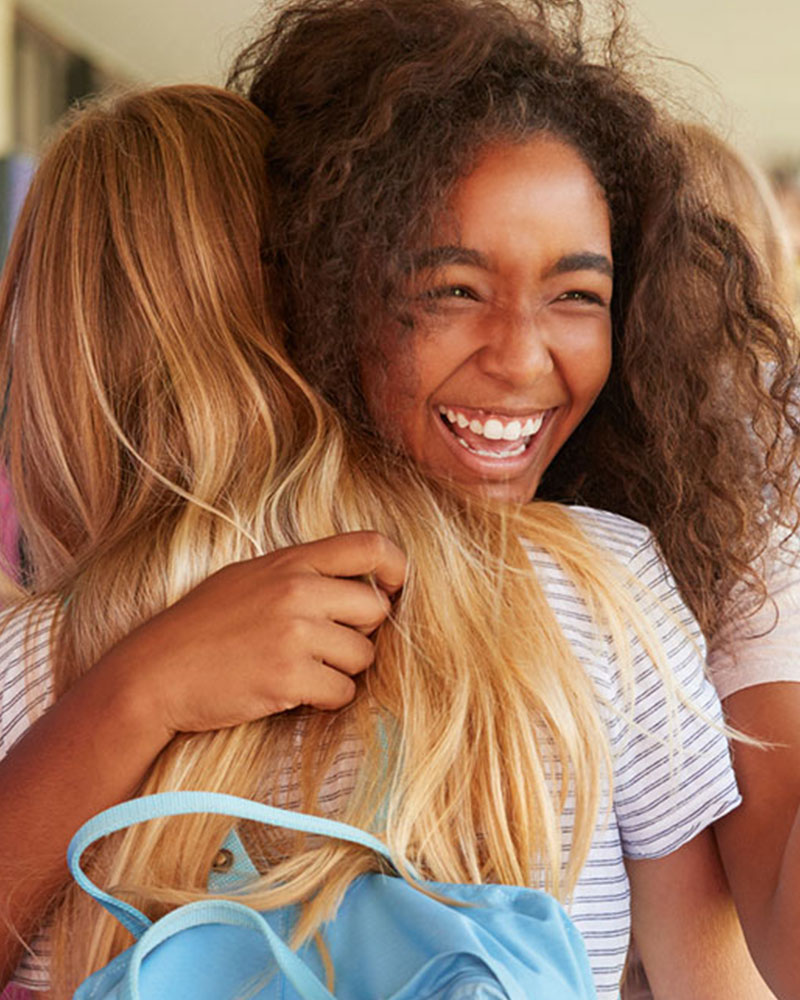 PROGRAMS
Academic Success
We are invested in the academic success of every member, every year and have a 100% graduation rate to show for it. We partner with parents, schools, and other community stakeholders within our community to ensure that all Club members advance and graduate from high school and beyond, on time, and with increased confidence.
VIEW PROGRAMS
Academic Success through Power Hour
Power Hour helps Club members of all ages achieve academic success by providing homework help, tutoring, high-yield learning activities, and encouraging members to become self-directed learners. By participating in Power Hour, members can earn positive incentives such as snacks, parties, and more.
Academic success through S.T.E.M.
S.T.E.M. is a program based on educating students in four specific disciplines — science, technology, engineering, and mathematics. S.T.E.M. education encompasses every aspect of our lives. Boys & Girls Club Malibu S.T.E.M. programs help bridge the gap between S.T.E.M. and real-world scenarios, we focus on hands-on, project-based learning, for students to explore the various disciplines that S.T.E.M. has to offer.
Academic Success Through Goals for Graduation
Goals for Graduation is one of our core education programs and encourages teens to make connections between their interests and future career paths and helps them plan and prepare to enter postsecondary education. Members will develop the social-emotional skills and attributes to be successful in their educational endeavors. 
Guest speakers, college field trips, and college-related workshops are just some of the opportunities for teens that are often the first in their families to attend college.
Academic Success through Career Launch
Career Launch is a summer job-readiness and career preparation program for teens. It provides fun and interactive activities for youth ages 13 to 18 to explore a broad range of career areas that match their interests. We identify the skills and education needed for their desired career path. Career Launch is designed to support youth in preparing for their first job, internships, summer employment and so much more!
Number of Kids Impacted Annually
Hours of Care Before & After School Weekly
YOUTH SERVED ANNUALLY THROUGH SOCIAL + EMOTIONAL WELLNESS
Get In Touch
Location: 30215 Morning View Dr
Malibu, CA 90265
Telephone:
(310) 457-1400 - Admin
(310) 241-3675 - Programs
Email: info@bgcmalibu.org
Admin Office Hours: Monday-Friday 9am to 5pm
Programs Office Hours: Monday-Friday 10am to 6:30pm
Equal Employment Opportunity
The Boys & Girls Club of Malibu is committed to providing equal employment opportunities to people of all walks and abilities, regardless of sex, ethnicity, or age. Applicants and employees are expressly protected from discrimination motivated by inherent traits of their person such as race, religion, color, sex, gender identity, sexual orientation (perceived or actual), national origin, ancestry, citizenship status, uniform service member status, marital status, pregnancy, age, protected medical condition, and disability. In today's world, the right to equal opportunity is an evolving definition that can vary from local, state and federal laws.