MALIBU CHILI COOK-OFF
HOSTED BY THE BOYS & GIRLS CLUB OF MALIBU

The Malibu Chili Cook-Off is an annual community inspired event on Labor Day Weekend that EVERYONE in Malibu attends. It is a weekend full of food, drink, music, amusement, family, and friends. The event is hosted by BGCM! The Boys & Girls Club of Malibu 501c3 95-4774844.
Malibu and its surrounding neighborhoods come out in full force to support the local community and the youth nonprofit program.
DUE TO COVID-19 – This years' event is on HIATUS.
Please visit bgcmalibuchilicookoff.org for more info.
2020 DATES Sept 4-7, 2020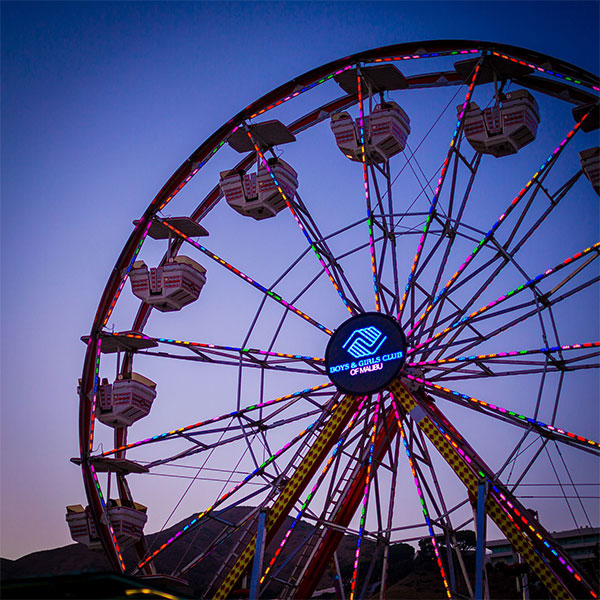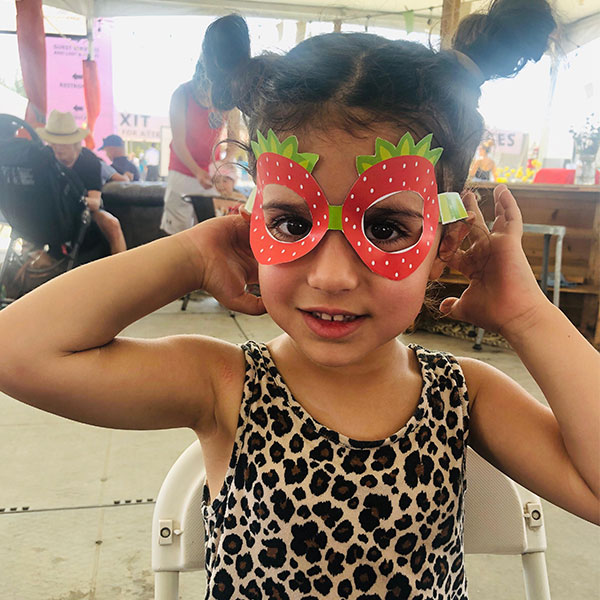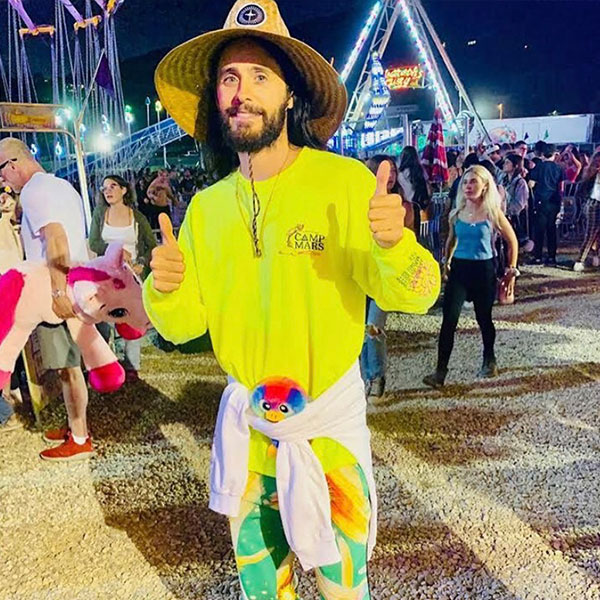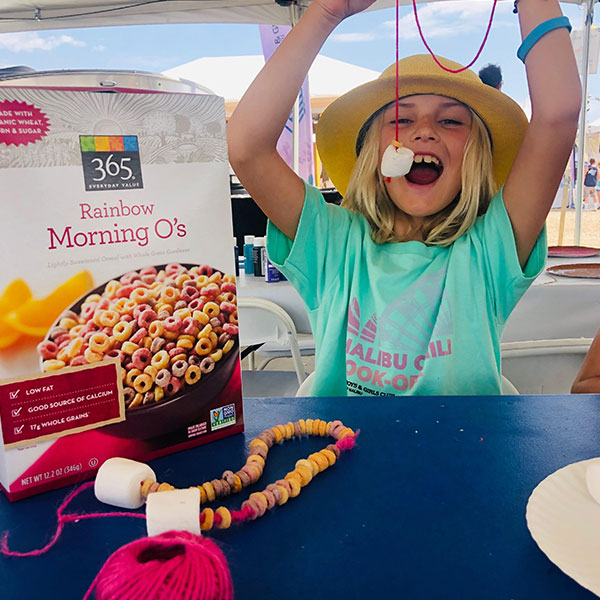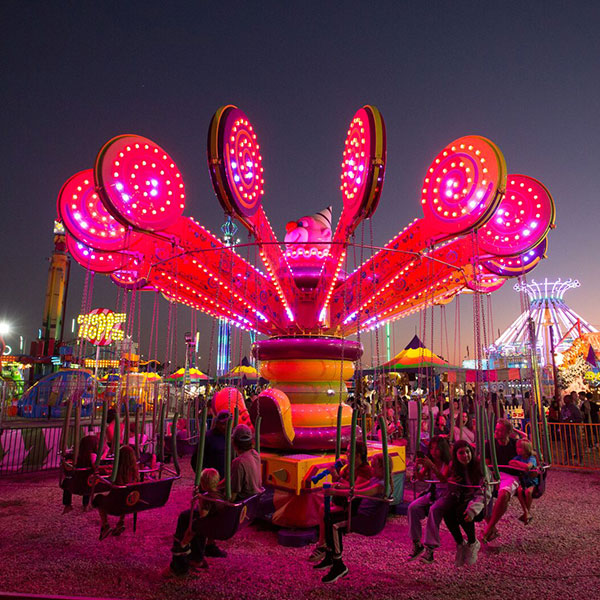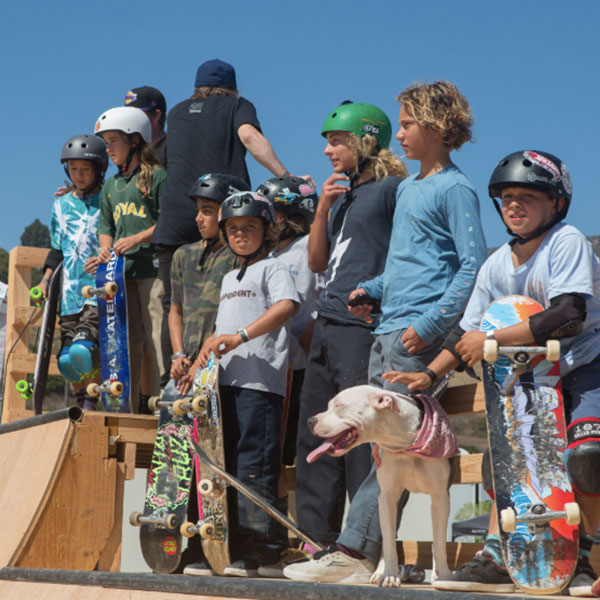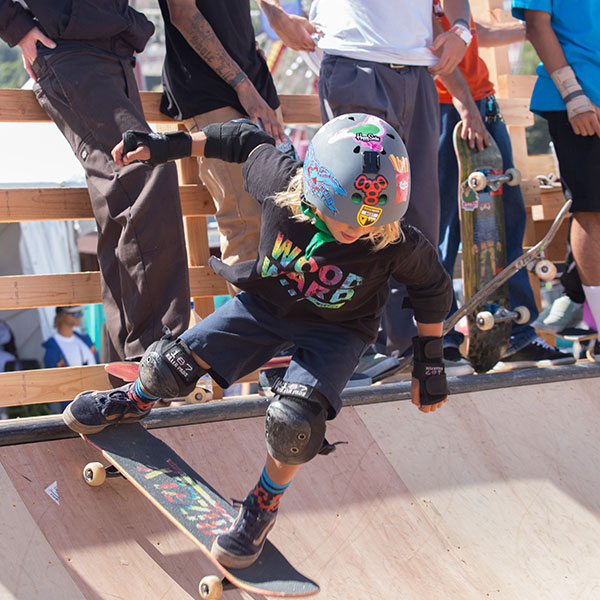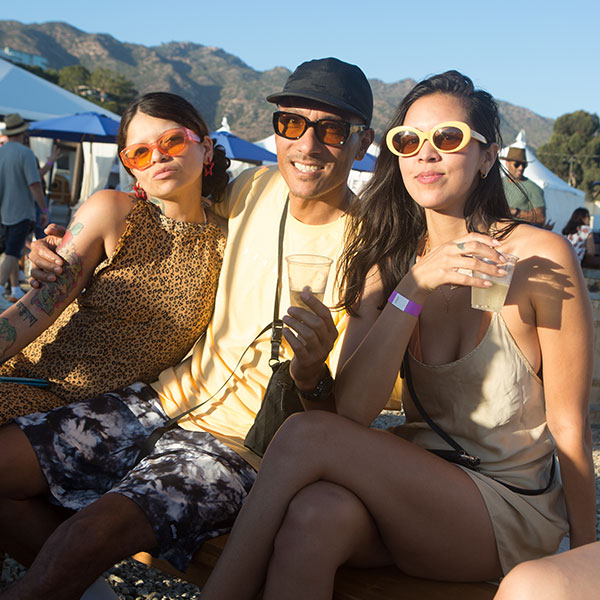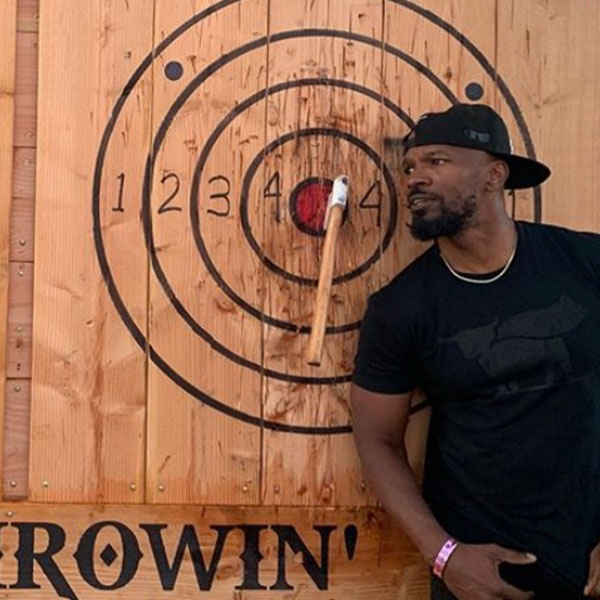 MALIBU HALF MARATHON & 5K


A beautiful community-centric event that takes place annually on Zuma Beach. This event brings runners, spectators, and families together to enjoy a day full of vitality, inclusiveness, strength, and motivation! When you register to run for Charity, you can support BGCM!
2020 Date November 7-8, 2020
WHERE VIRTUAL EVENT (due to COVID-19)
*To Register, see below for more info.
Are you interested in participating in this year's Half Marathon + 5K???
It's virtual, which means you can still get awesome perks, training guides, and more. You can also run from ANYWHERE! Here are some of the the perks you'll get when you run this November.
Be sure to join the Boys & Girls Club of Malibu team!

Number of Kids Impacted Annually
Hours of Care Before & After School Weekly
YOUTH SERVED ANNUALLY THROUGH SOCIAL + EMOTIONAL WELLNESS
Get In Touch
Location: 30215 Morning View Dr
Malibu, CA 90265
Telephone:
(310) 457-1400 - Admin
(310) 241-3675 - Programs
Email: info@bgcmalibu.org
Admin Office Hours: Monday-Friday 9am to 5pm
Programs Office Hours: Monday-Friday 10am to 6:30pm
Equal Employment Opportunity
The Boys & Girls Club of Malibu is committed to providing equal employment opportunities to people of all walks and abilities, regardless of sex, ethnicity, or age. Applicants and employees are expressly protected from discrimination motivated by inherent traits of their person such as race, religion, color, sex, gender identity, sexual orientation (perceived or actual), national origin, ancestry, citizenship status, uniform service member status, marital status, pregnancy, age, protected medical condition, and disability. In today's world, the right to equal opportunity is an evolving definition that can vary from local, state and federal laws.