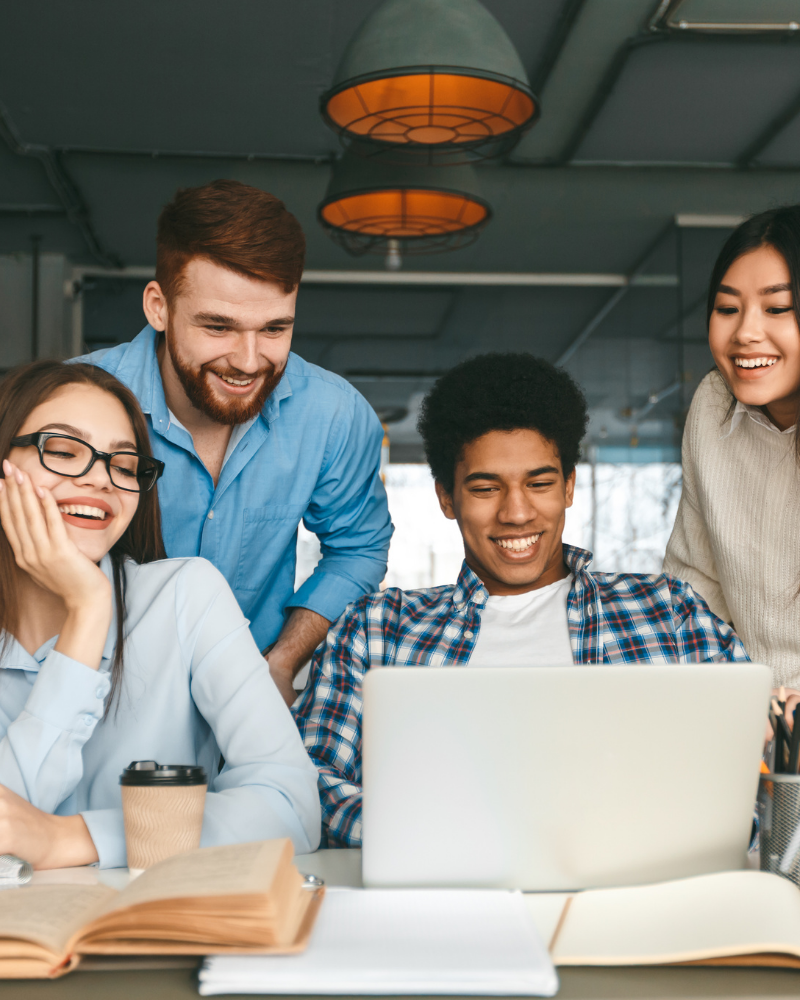 PROJECT BASED LEARNING - DESIGN THINKING
Empowered Voices
Taking Self-Awareness to Action
Course description: Through collaborative and interactive lesson plans, this project based learning course is designed for students to learn about themselves, self-care, and how to be 
empowered to positively impact the world around them!
Weekly lessons are available for SMMUSD teachers in order to present in a HyperDoc using Google Slides. The lessons are designed to be shared with your students in Google Classroom.
For access to modules, please click below:
For additional questions or password issues, please email Teen Center Director, Violet Miehle.
ACCESS MODULES
Number of Kids Impacted Annually
Hours of Care Before & After School Weekly
YOUTH SERVED ANNUALLY THROUGH SOCIAL + EMOTIONAL WELLNESS
Get In Touch
Location: 30215 Morning View Dr
Malibu, CA 90265
Telephone:
(310) 457-1400 – Admin
(310) 457-2582 – Programs
Email: info@bgcmalibu.org
School Hours: M-F: 9am – 6:30pm
Equal Employment Opportunity
The Boys & Girls Club of Malibu is committed to providing equal employment opportunities to people of all walks and abilities, regardless of sex, ethnicity, or age. Applicants and employees are expressly protected from discrimination motivated by inherent traits of their person such as race, religion, color, sex, gender identity, sexual orientation (perceived or actual), national origin, ancestry, citizenship status, uniform service member status, marital status, pregnancy, age, protected medical condition, and disability. In today's world, the right to equal opportunity is an evolving definition that can vary from local, state and federal laws.